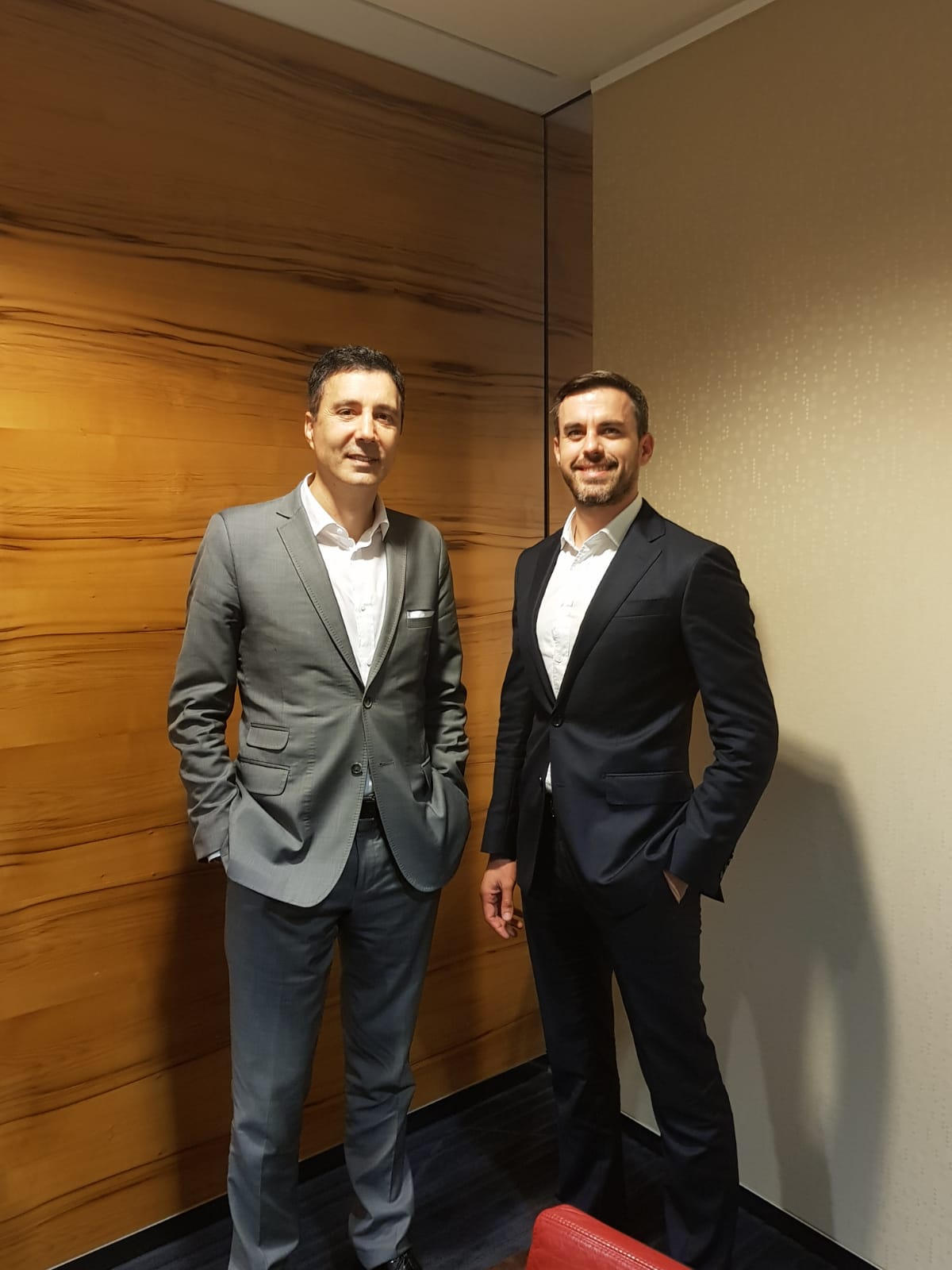 Culture is king
Do you know who the 'culture carriers' are in your organisation?
A 'culture carrier' is an individual who is both deeply involved in the fabric of your organisation and an influencer within your workforce. When a challenge occurs in the workplace, you don't go to the organisational chart you go to the people you like and trust. 70 percent of influence is through likeability. If you are able to identify who these influencers are then you can develop strategies to ensure they are a positive change agent and they align to your organisation's identified values.
In this podcast, Harry Toukalas, Group Managing Partner, Blackhall & Pearl discusses how AI tools are analysing social media and other information sources to identify behaviours and patterns to enable better decision making.