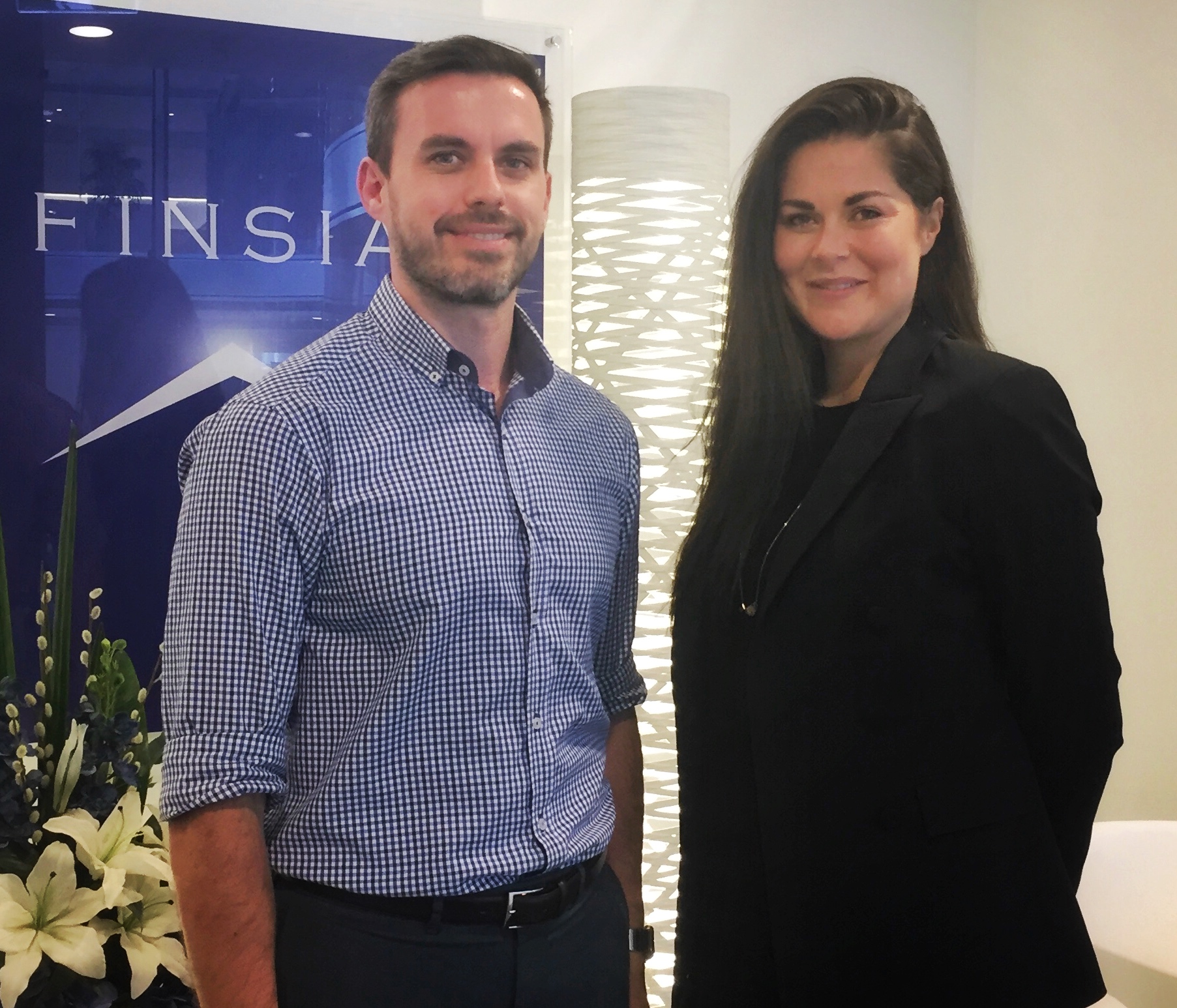 In November, FINSIA held the second instalment of our signature event series, Future of Finance, featuring keynote speaker Caitlin Iles, Partner at Capital xx and other various industry figures.
Described by Sir Richard Branson as "a game-changer and force to be reckoned with", Caitlin is an experienced venture capitalist, angel investor, advisor (to enterprise and startups), serial entrepreneur, keynote speaker, dyslexic and passionate change maker driving for diversity and equality within the new economy.
In this podcast, facilitated by Ben Hamilton, Caitlin discusses her experience in the venture capital space, women's role as the biggest disrupter in the new economy, how to tap into this great commercial opportunity, 'portfolio careers', the value mentoring, the fourth industrial revolution and the role digital plays in how connected and disconnected society has become.
If you would like to contribute to future podcasts, please email us.