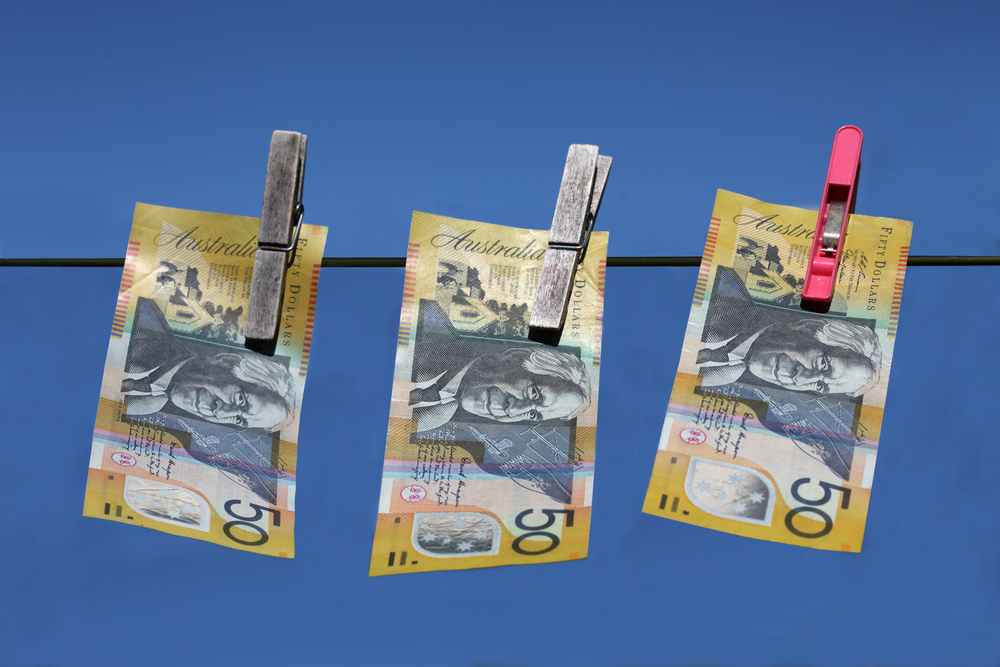 Are profit-based incentives compatible with a risk culture?
New research results into risk culture across the financial services sector, based on a Macquarie University experimental study that is a first of its kind ever to be conducted with over 300 financial services executives. This study of risk management behaviour focused on compliance with risk policy – the minimum standard currently required of finance professionals.
Access the research findings here.